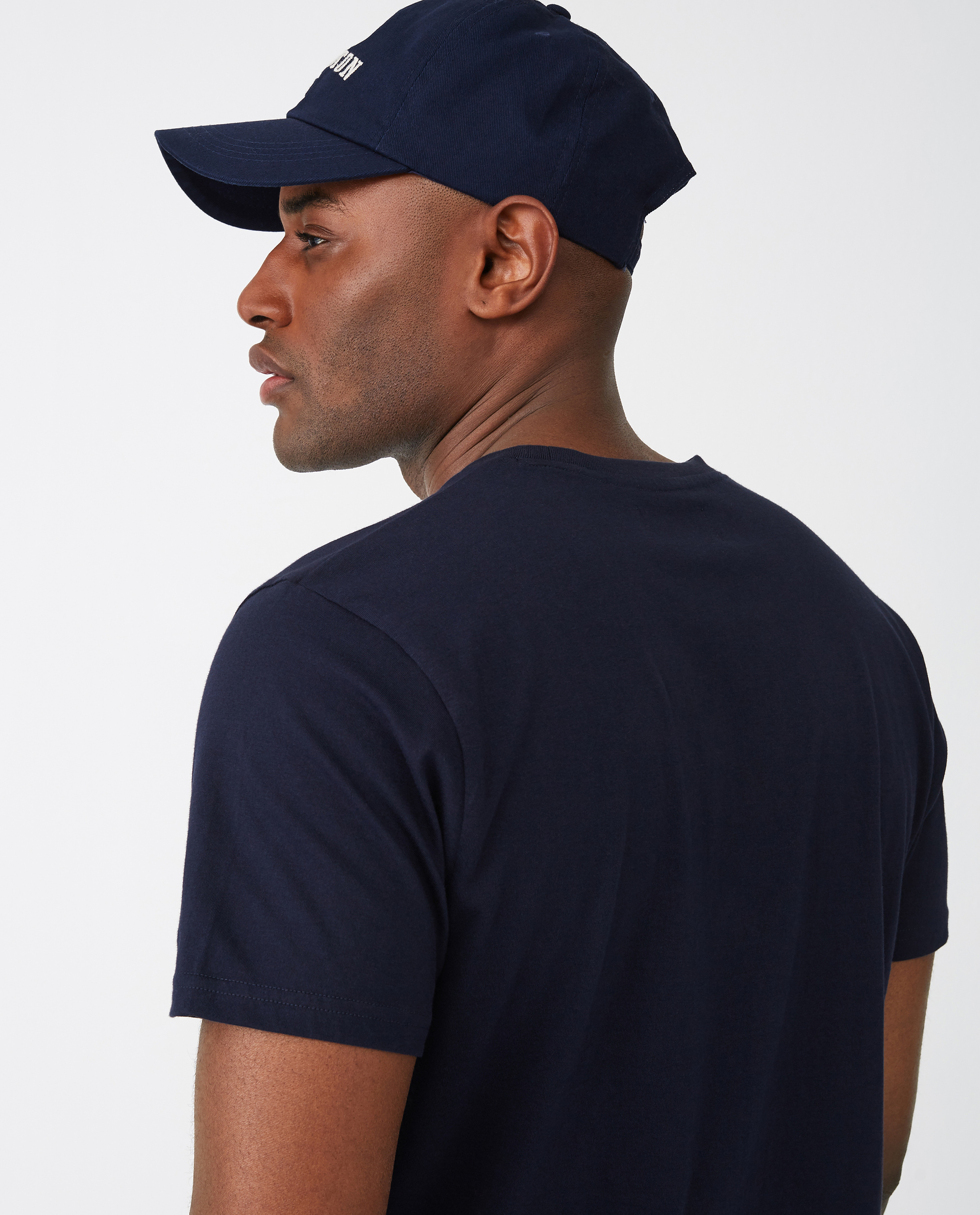 Quantity
Details
100% Cotton
Twill weave
Adjustable strap at back with logo buckle.
Striped tape detail at inside.
Flag label and embroidery.
Made from a cotton twill weave, this baseball cap features an adjustable strap at the back with a logo-embossed buckle and the Lexington flag label in embroidery on the front. The interior of this baseball cap is finished with striped tape detailing.
One size
49cm (around head hole to hole)
Care
• 100% Cotton
• Article no: 20003200