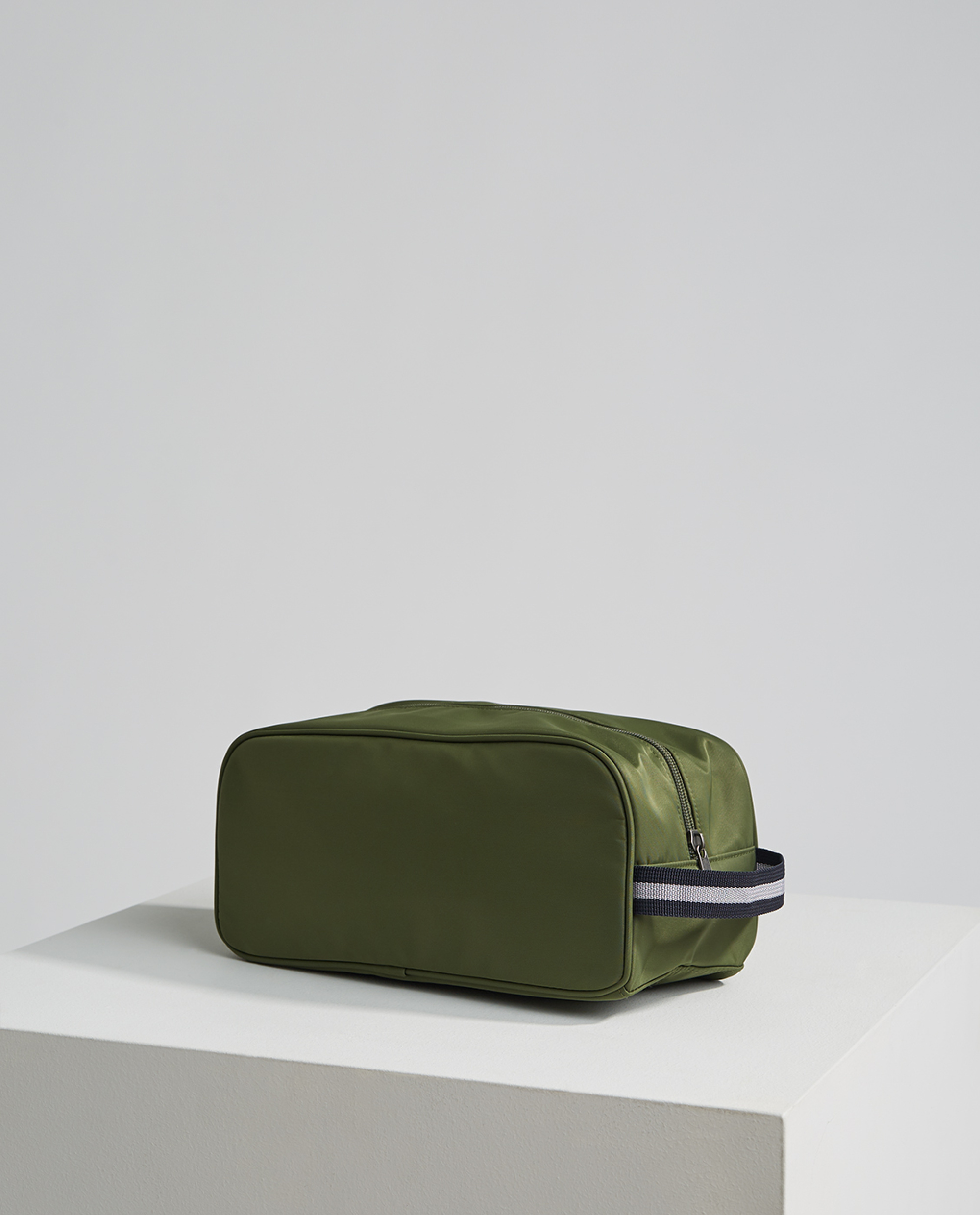 Princeton Toilet Bag, Green
Quantity
Details
100% Nylon
Water repellent lining
in 100% Polyester
Striped handle at side.
Inside zip pocket and two compartments.
Top zip closure.
Front logo print.
Made from nylon, this toiletry bag features a striped handle at the side, a water-repelling polyester-lined interior and the Lexington logo in print on the front. This toilet bag is detailed with a top zip closure, an interior zip pocket and two interior compartments.
One Size
Width: 28cm
Height/Depth: 13cm
Care
• 100% Nylon
•Article no: 22013107