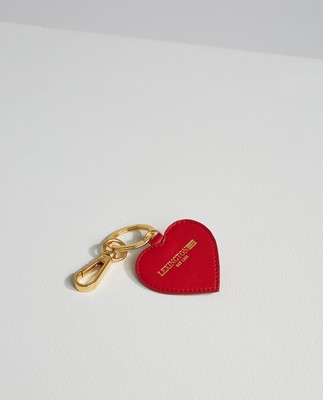 Haven Leather Keyring, Red
Details
Cow leather
Heart shaped keyring
Metal gold hook
Metal ring where to place the keys.
Gold foil logo
Black: Semi vegetable tanned leather
Brown: Vegetabel tanned leather
Red: Chrome printed leather
Made from chrome-free vegetable-tanned cow leather, this heart-shaped keyring features a gold-plated hook and ring. This keyring holder is detailed with the Lexington print in gold foil.
Leather Care Guide
Care
• 100% Cow leather
• Article no: 22013902