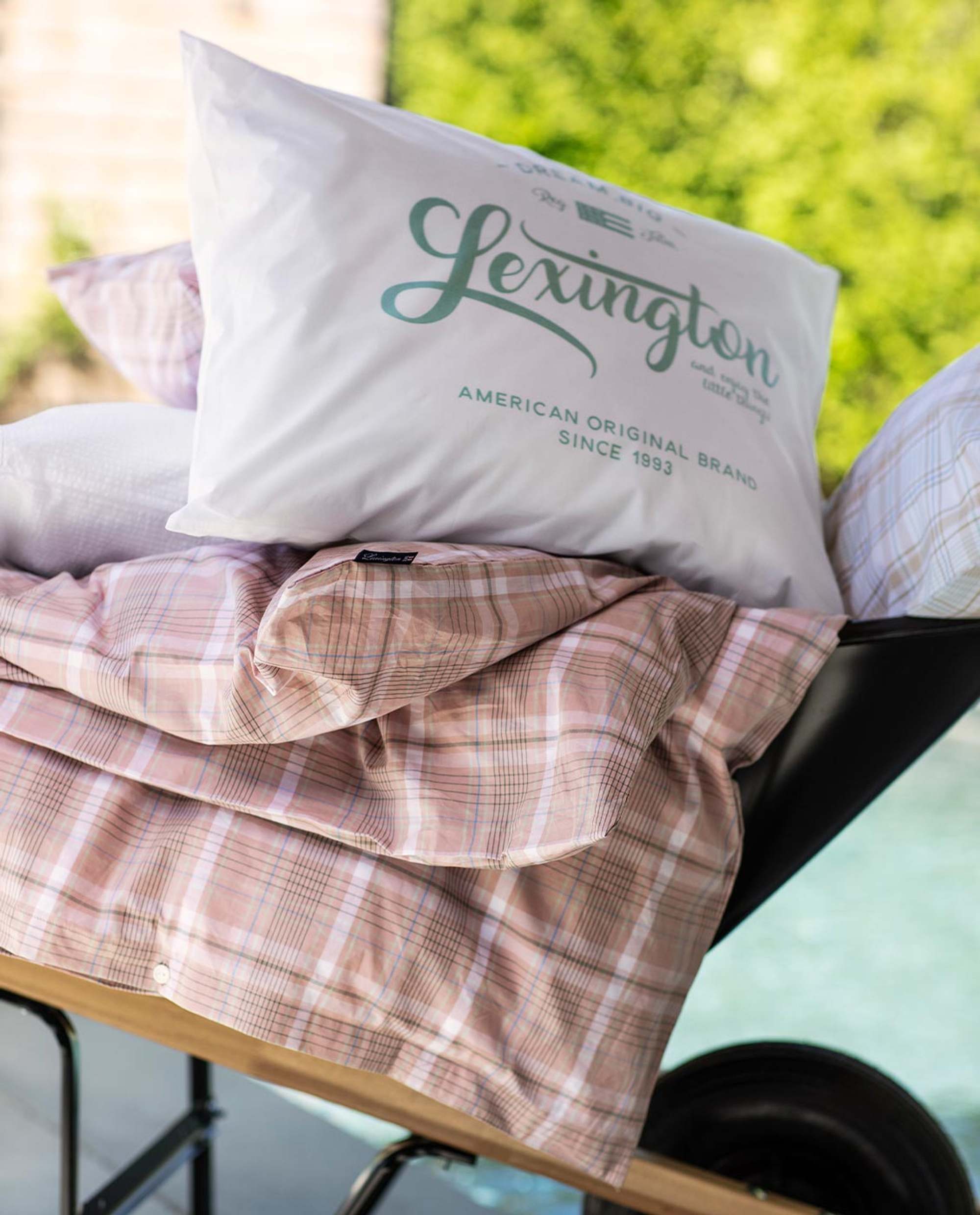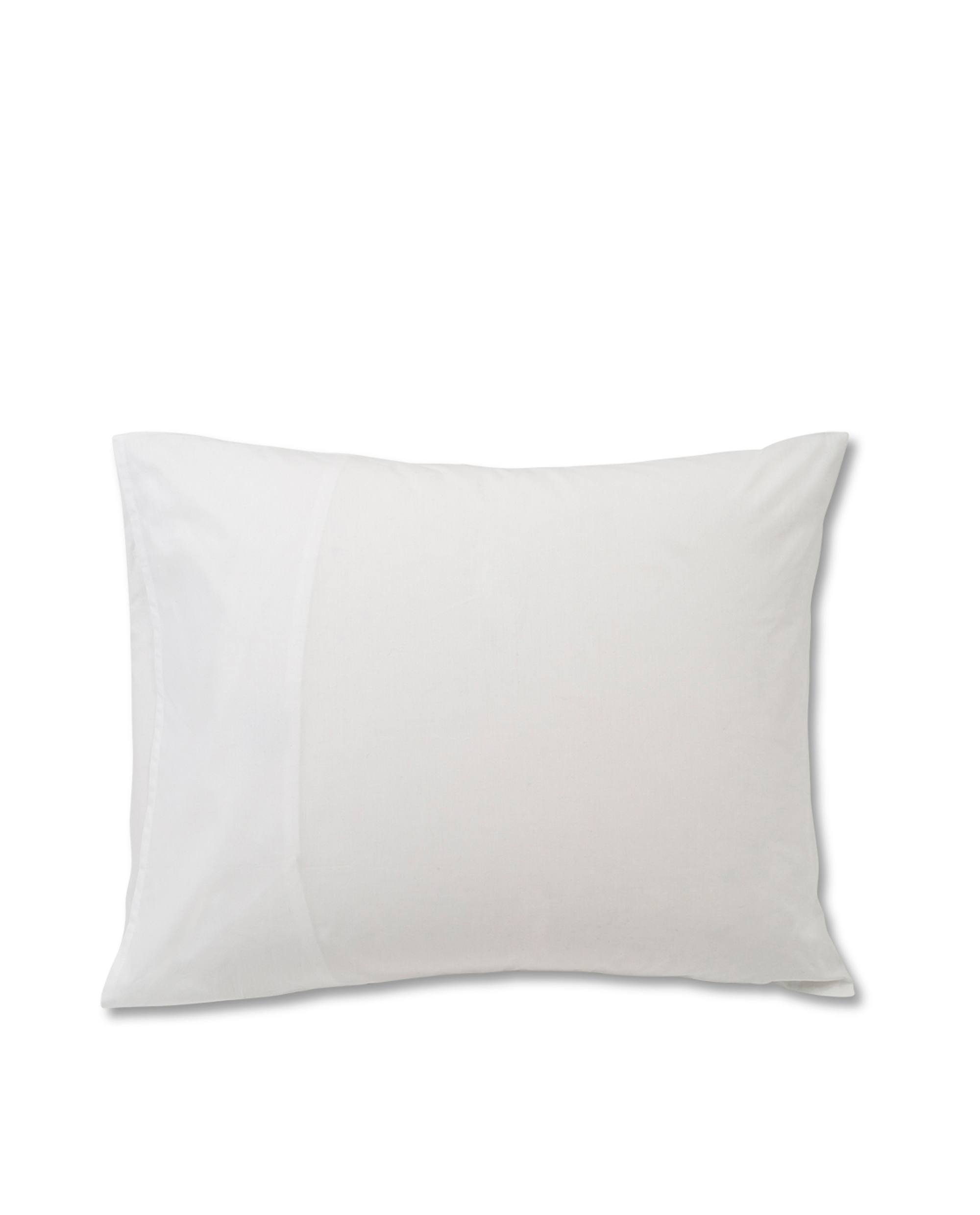 Lexington Printed Pillowcase, White
Choose size
Size chart
| | Duvet Single | Duvet Double | Pillow | Pillow Double |
| --- | --- | --- | --- | --- |
| Austria | 135x200/155x220 | 200x200 | 40x40/40x80 | 65x65/80x80 |
| Belgium | 140x200/140x220 | 200x200/240x220/260x220 | 50x75 | 65x65 |
| Denmark | 140x200/140x220 | 200x220 | 60x63 | |
| Finland | 150x210 | 200x2200/220x220 | 50x60/50x70 | 65x65 |
| France | 140x200/140x220 | 200x200/240x220/260x220 | 50x75 | 65x65 |
| Germany | 135x200, 155x220 | 200x200 | 40x40, 40x80, 50x70, 65x65, 80x80 | 80x80 |
| Greece | 140x200 | 240x220/260x240 | 50x75 | 65x65 |
| Ireland | 140x220 | 200x220/230x220/260x220 | 50x75 | 65x65 |
| Italy | 140x200/155x220 | 200x200/240x220 | 50x75 | 65x65 |
| Netherlands | 140x200 | 200x220/240x220/260x220 | 60x70 | 65x65 |
| Norway | 140x200/140x220 | 200x220 | 50x70 | 65x65 |
| Poland | 150x200 | 200x200/220x220 | 50x60 | 65x65 |
| Portugal | 150x210 | 240x220/260x240 | 50x60 | 65x65 |
| Spain | 150x210 | 240x220/260x240 | 50x60 | 65x65 |
| Sweden | 150x210 | 220x220 | 50x60 | 65x65 |
| Switzerland | 160x210 | 200x210 | 50x70 | 65x65/65x100 |
| United Kingdom | 140x200 | 200x200/230x220/260x220 | 50x75 | 65x65 |
| US | Twin | Queen/King | Standard Pillow | Euro/King |
Details
Dette pudebetræk er fremstillet i bomuldspoplin med et grafisk print af varemærket og sloganet »Dream big and enjoy the little things«. Pudebetrækket er OEKO-TEX®-certificeret og afsluttes med en konvolutlukning.
Care
Vask ved høj temperatur (60 °C)
Undlad at bruge blegemiddel
Tørres i tørretumbler ved lav temperatur
Stryges ved middeltemperatur
Tåler ikke rensning
Artikelnr.: 12010080"